Our Products
Explore all of our products & services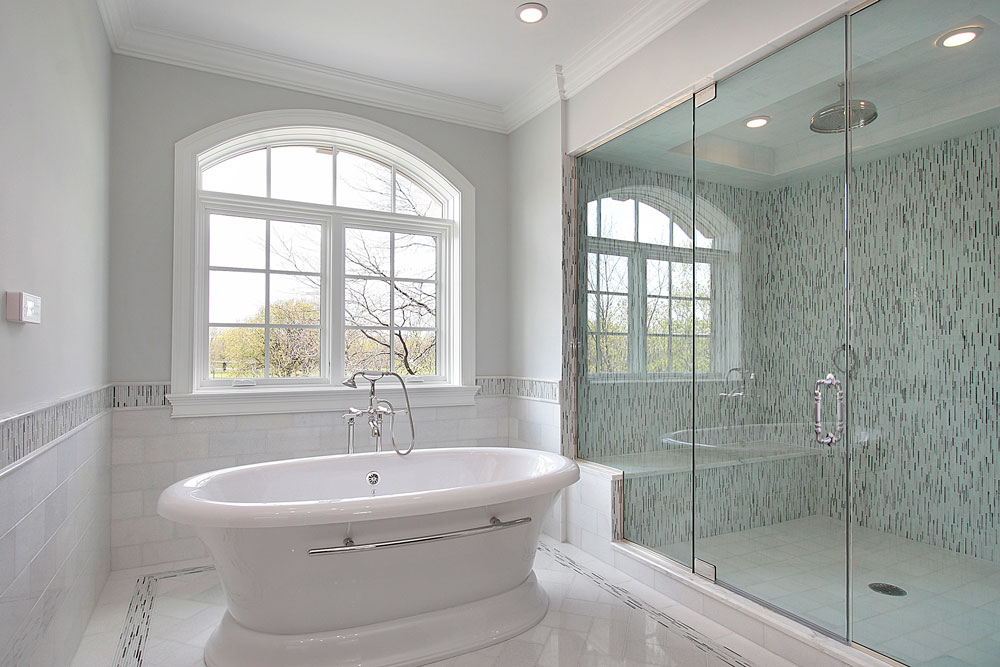 Shower Doors
You can be certain that from start to finish, your job will get the attention and care you deserve along with top quality, expert installation.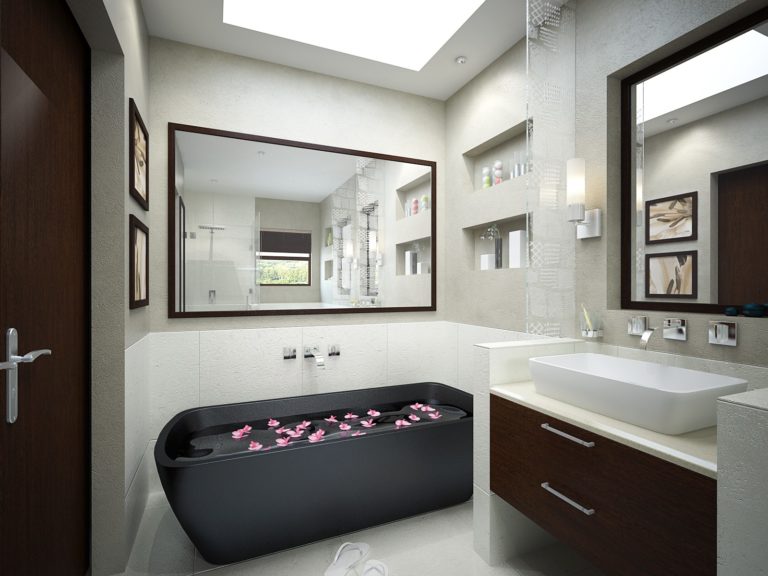 Mirrors
Mirrors can do more than reflect an image. They can make a statement of dramatic style that brings a whole room together.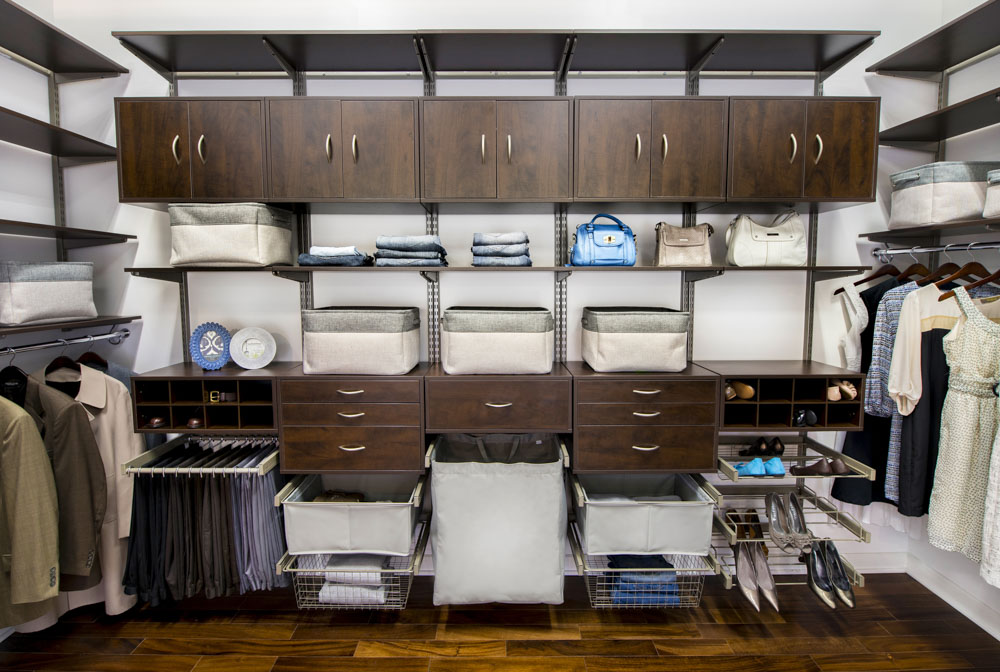 Closet Systems
If you have a closet, garage, pantry or office, After Paint can organize and maximize your space with efficient, stylish organization systems.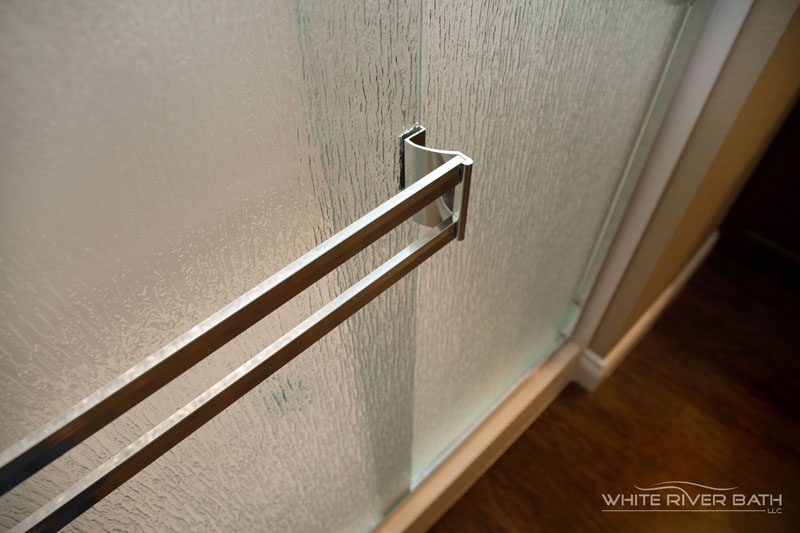 Bathroom Accessories
We offer builders and homeowners whole house packages with perfectly matched bath accessories and hardware.

Door Hardware
Your source for residential and commercial door hardware. Our locksets blend high style with quality components & features.
What's New
After Paint would like to introduce you to our new line of custom shelving by WoodTrac.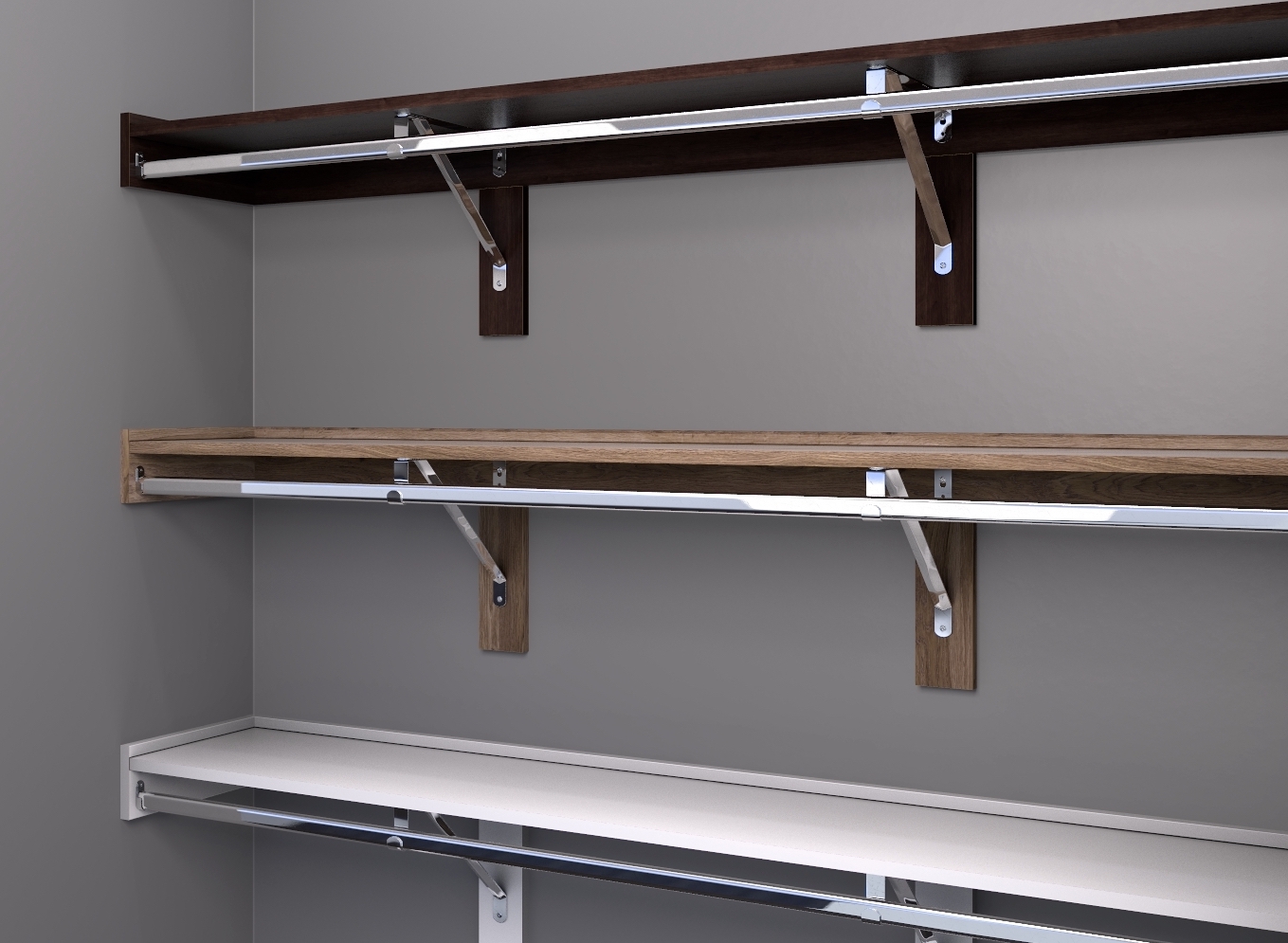 Closet Shelving Finishes
Encouraged by the success of its ceiling system, WoodTrac engineers, and industrial designers took on a new challenge – a simple, yet affordable, wood-based closet design. Understanding both homeowners organizational needs as well as dealer and installer demands for simplicity, WoodTrac again pulled from its furniture expertise to introduce WoodTrac Closets in 2012. Finally, homeowners can have the finishes, contour moldings, profiles and framed panels of a more expensive custom closet at a fraction of the cost. Plus, installers are instant fans of the pre-packaged towers that can be wall mounted or floor standing with no special machinery required. WoodTrac, a division of Sauder Woodworking, is committed to producing custom looking wood products at a fraction of the cost.
Our products are Made in the USA, environmentally friendly, and backed by our award-winning customer service.